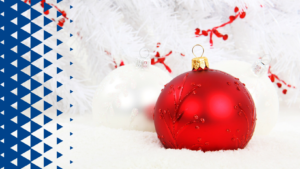 HUNGARY CHRISTMAS – TIME FOR FAMILY REUNION AND TRADITIONAL GIFTS OF HUNGARY
The heat of summer has passed, the cold of autumn has arrived, that's when the streets are lit up, it's the season of festivals, Christmas and New Year is coming. Across Europe in general and Hungary in particular, shimmering Christmas markets are preparing.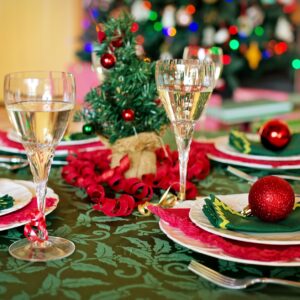 ■Traditional Hungarian Christmas
Christmas in Hungary has similar to those in other Central European countries as well as its unique customs. This is a unique and special time to be with lover, sharing care with family's member and friends.
The Christmas party will be a time of reunion between friends and relatives. The greetings to each other, the blessings of luck, the sharing on the dining table have helped people get closer together. And of course, you won't come to parties without bringing a small gift.
■Common gifts for the Christmas season
A traditional small gifts are especially popular.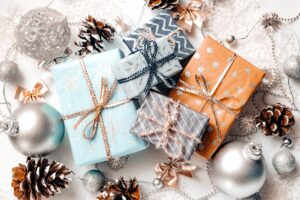 ・Paprika powder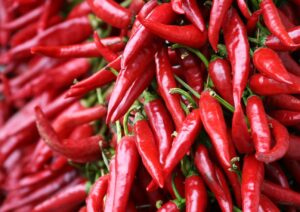 Paprika powder is loved and used in almost traditional Hungarian dishes such as Goulash, Pörkölt, Hungarian Fish Soup… Paprika powder is so common that you can see it on all dinner table at home to luxury restaurants. Therefore, it is always welcome to bring a box of paprika as a gift as it can be used all year. During the Christmas season, you will easily buy products with a special design just for the Christmas season.
・Balsamic Vinegar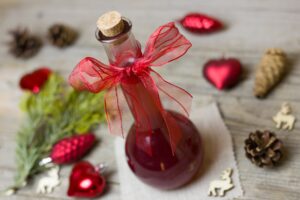 A bottle of Balsamic vinegar as a gift is always welcome by the host. Balsamic vinegar is used for many different purposes such as a seasoning grilled meats, making sauces for cooking food, mix salad, for a drinks, and for desserts…
As its name, balsamic vinegar is made from fruits that are aged in wooden barrels for a long time. Therefore, in addition to delicate sourness – there is also a special sweetness from the fruit. You can find vinegar made from apples, grapes, plums, raspberries, etc. Like wine, the longer balsamic vinegar is aged, the valued it becomes.
The famous Balsamic vinegars in Hungary come from the rich fruit land like Tokaj or Aszú.
・Natural honey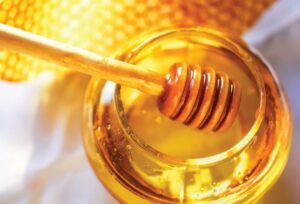 Nature's sweet gift is another favourite option. Most families have a jar of honey in the house that they can use all year, and not only for food, but for health benefits as well. For Hungarians, honey is used as a natural sweetener as an
 alternative to sugar for various purposes, especially in desserts, even with ice cream. It is not just a food but has become a culture. Hungarian honey is not only trusted and loved in its country but also famous throughout Europe for its quality and purity.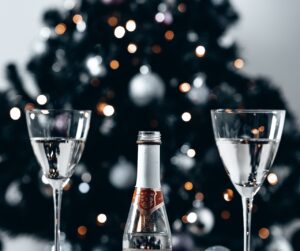 ・Quality Hungarian wine or Pálinka
It never goes wrong to bring a bottle of premium Pálinka, or a bottle of high-quality Hungarian wine to a party, as it makes a great gift for this season. It is especially useful for occasions that around the table, such as Christmas. Traditionally, especially in the countryside, usually before the meal people would like to have palinka which made by fruites.
Hungary is famous for red and white wines, so you can find them anywhere you go.
Recently, during the holidays, in addition to traditional gifts, a gift set with luxurious imported products are also very popular. Understanding this need, many businesses/companies have been looking for unique products for their customers. However, finding reputable companies that ensure quality is always a difficult and priority issue. To enrich your supplier, please contact us – Garyu Trading Co., Ltd. We are working with many Hungarian companies with many different products that can meet your demand.
Hungarian companies have been and always want to introduce their best products. And Garyu Trading Co., Ltd., the official partner of HEPA (Hungarian Export Promotion Agency) in Japan, always trying our best as an bridge organization to assist partners to come closer to each other. We look forward to hearing from Vietnamese companies who are interested in any Hungarian products. Please contact us using the information below.