Introduction
GaryuTrading Ltd. is a constantly developing company, established in 2017, which is engaged in trading and consulting activities. GaryuTrading is deals with the presentation and sales of Hungarian products, as well as the popularization of Hungary. It supports Hungarian companies to enter the international market.
In investment advisory and support, we show Hungary and the potential investment opportunities in Hungary to the foreign companies based on their interests. We support and assist the foreign companies to meet with Hungarian party, parties, and successfully conclude negotiations, ensuring the success of all parties.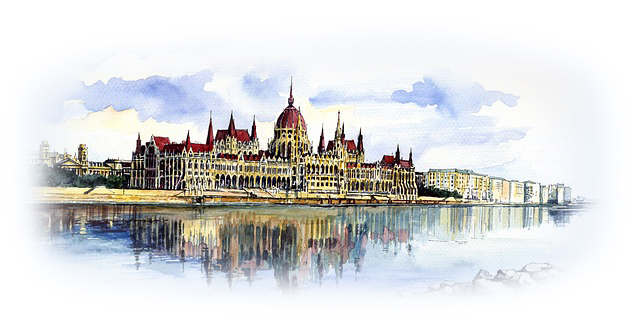 Hungarian-Japanese History
The beginning of Japanese-Hungarian friendship dates back to the past.
Japan and Hungary have been in good relationship since the Treaty of Friendship, Trade and Shipping, signed in 1869.
After the World War II, they signed their first commercial contract in 1961. Since the change of regime in Hungary, in 1989, the relationship between the two countries has been constantly developing. There has also been considerable progress in the economic relations between the two countries in recent years.
Latest news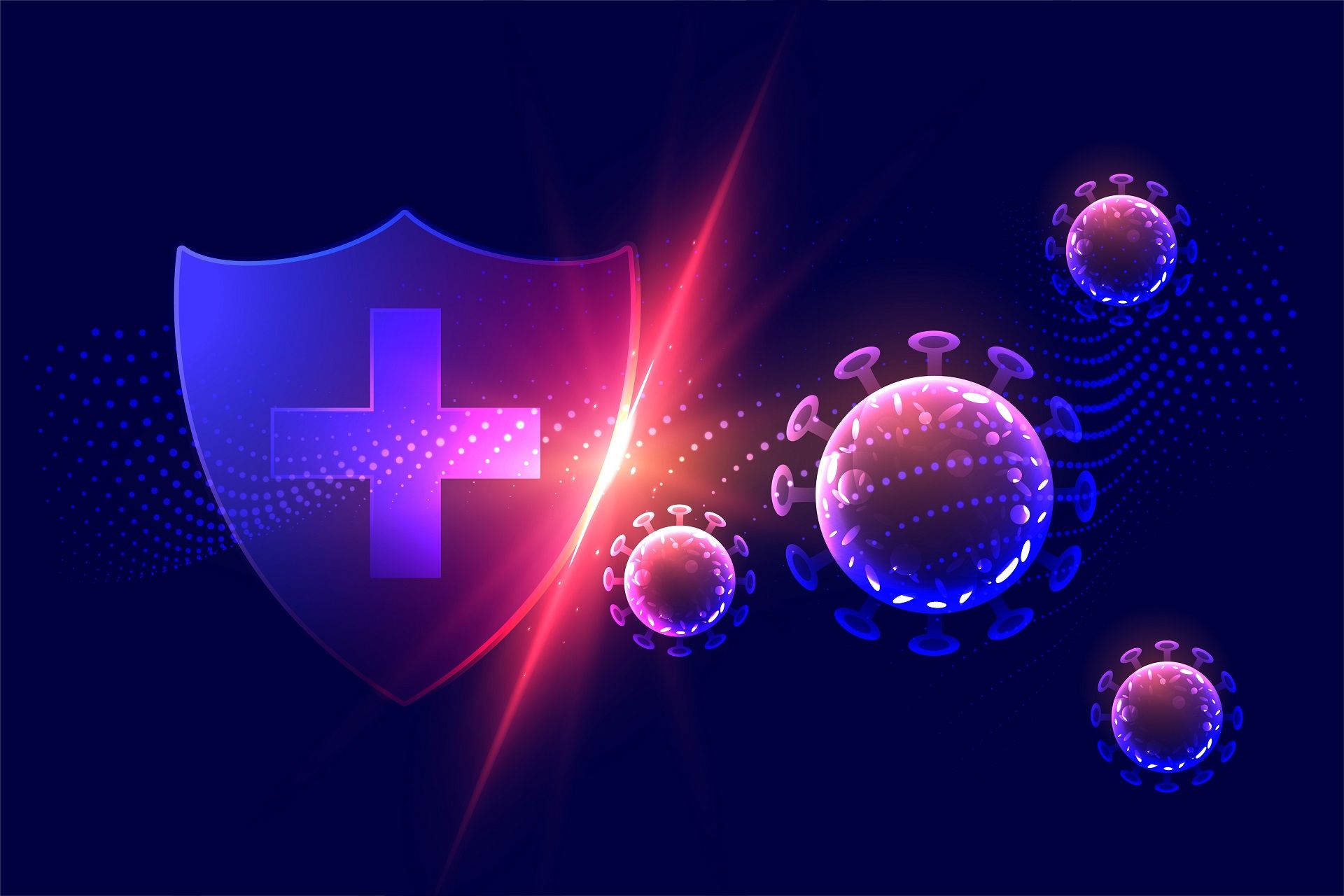 Medical & Pharma Offers from Hungarian Companies

You can read a few examples of medical and pharma solutions by Hungarian companies and researchers.

If you are interested please feel free to contact us at info@hepaoffice.jp


Gallery
Budapest
Balaton
Hungarian Countryside
Fields and Vineyards
Hungarian Animals